"Meet The Team"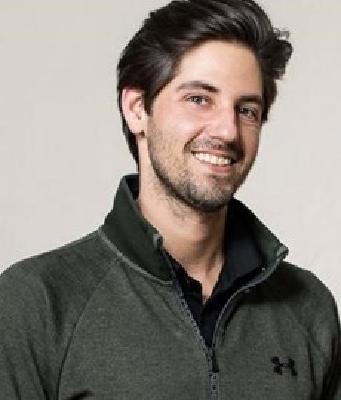 Matthew Porter
Head Pro
It is with great pleasure that we announce the addition of our new Head Pro, Matthew Porter. Matthew is a seasoned tennis professional having worked in the industry for the past 15+ years, holding certifications through Tennis Canada, TPA, & PTR. He was a former Nationally Ranked Junior and College Tennis Player, graduating from York University, capturing 4 OUA Gold and Silver Medals. During the early stages of his coaching career he was fortunate to help develop the likes of some of Canada's top players at Tennis Canada. During his time at Donalda Club, Matthew also took groups to Wimbledon & helped to develop the largest 1 week tennis retreat in the Caribbean. Most recently Matthew was made the Adult Director & Senior Manager at PRC Markham this past winter. Matthew has a wealth of experience working with adults & juniors alike; training players through their development phases as well as professionals competing in ITF's, ATP, & WTA Tours. Matthew brings with him years of experience in private clubs, community clubs and general knowledge & passion for tennis. We can't wait to welcome him to the club and look forward to seeing all that he has to offer our community.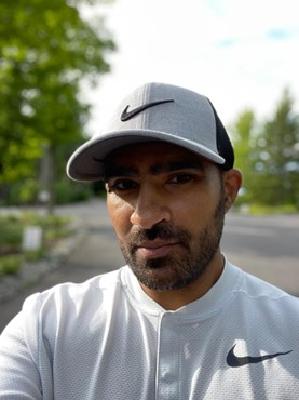 Zane Hussein
Assistant Pro
Zane is a certified Club Pro 1 and a member of the Tennis Professionals Association. He has been an active member in the Toronto and York region tennis communities for the past 25 plus years. Zane initially got into coaching to help pay for university in his late teens and quickly realized how much he loved helping his clients realize their tennis potential and to share his love for the game. Zane brings a high energy and positive coaching style because he believes in creating a positive member experience while helping them to attain their tennis aspirations. Zane has coached at several clubs including, McLevin Park Tennis Club, Wishing Well Tennis Club, Tam Heather Curling and Tennis Club, L'Amoreaux Tennis Centre, and most recently PRC Markham.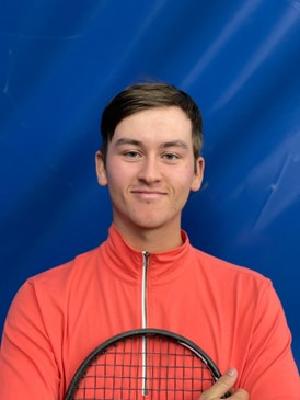 Philipp Truveller
Junior Coordinator & Racquet Stringer
Having started at the age of 4, Philipp has been passionate about the sport through thick and thin. Having started as a volunteer, Philipp found he had a knack for teaching. Starting early at the age of 12, he started volunteering at summer camps. He recently acquired his Club Pro 1 certification and is excited to share his knowledge with others. Philipp exudes great energy and enthusiasm on the court, both in his playing as well as his coaching. On top of all the coaching he does, Philipp still finds time to compete in OTA tournaments. He loves spreading the love and joy he feels for tennis both on the court and off.